Signup page 4/21/2022 - 1:17:18 PM
Enter your information to win a FREE Canvas Set! Giveaway ends on May 6th, eligible for US based educators only.
Spark creativity in your classroom
With Follies Class Packs and free play-based, low-prep lesson plans for the classroom, home, and beyond.
LEARN MORE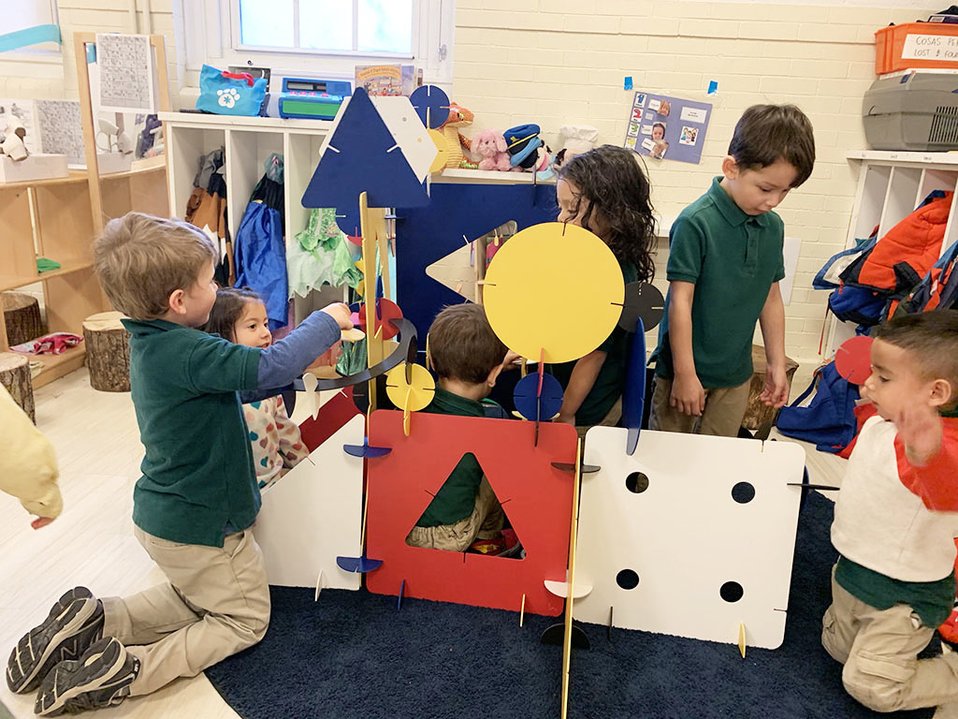 Recyclable material that you can draw on, then wipe and reuse.
Free play based, Common Core & NGSS aligned lesson plans
Learners start creating right out of the box