Spark creativity in your classroom
With Follies Class Packs and free play-based, low-prep lesson plans for the classroom, home, and beyond.
Limited Time Offer: $380.00 $477.00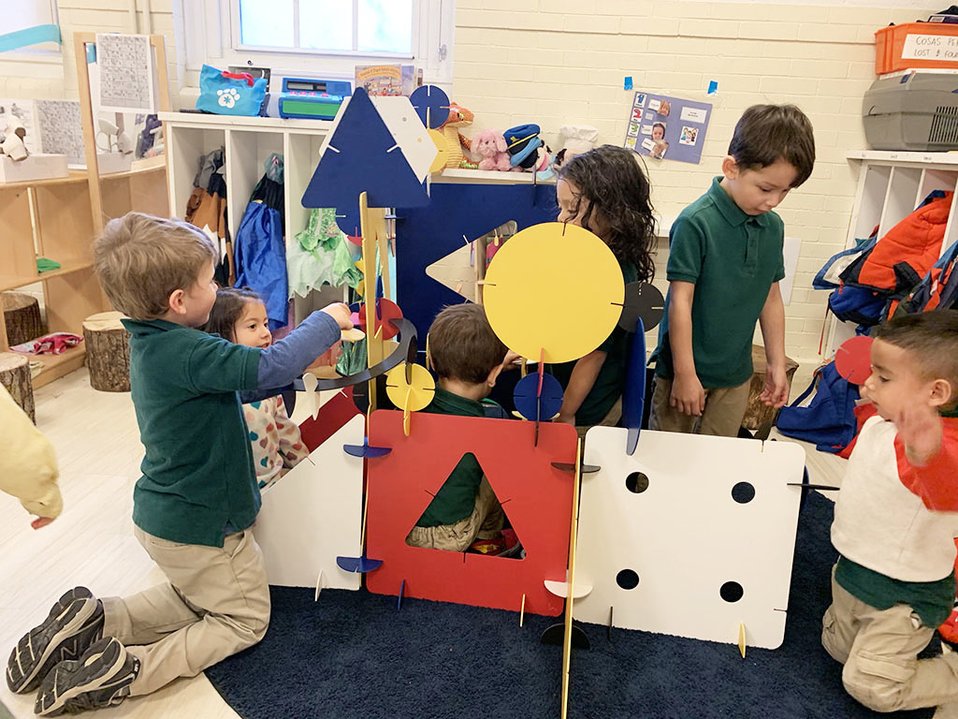 Recyclable material that you can draw on, then wipe and reuse.
Free play based, Common Core & NGSS aligned lesson plans
Learners start creating right out of the box
The students are very engaged in their creations and we have incorporated it into a few different subjects including re-creating a story after reading about it in class. I also enjoy that I can take the pieces out to engage one group while I spend time with another. I highly recommend Follies, it is a great addition to my classroom and a joyful one too. - Maria F. | Teacher, Grade 1, Washington DC
EXPLORE CCSS & NGSS FOLLIES LESSONS
How would you create a self-portait inspired by Frida Kahlo with your Follies?
How would you recreate with Follies your favorite part of a story?
How can we get from the earth to the moon using Follies?